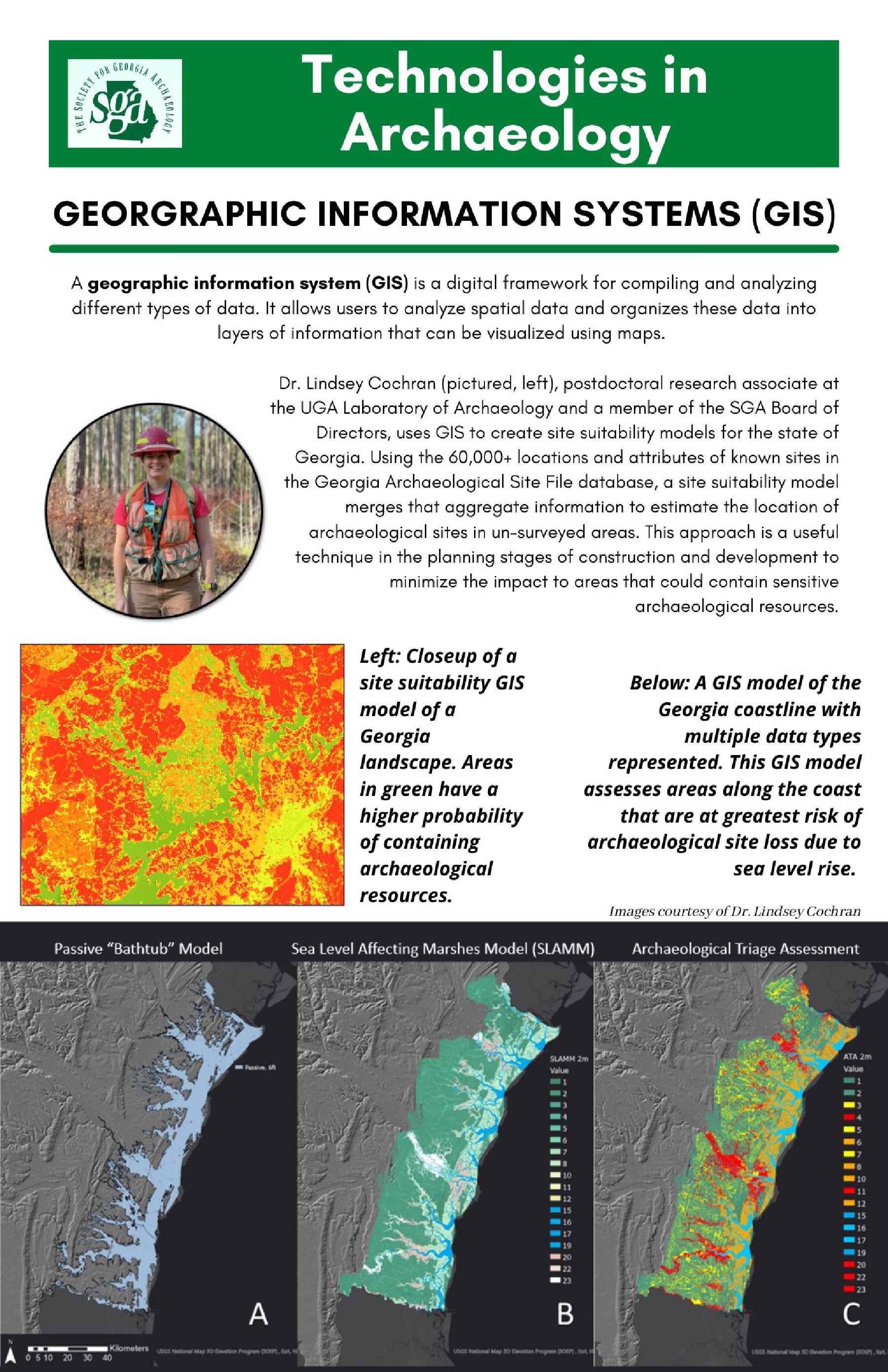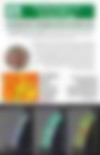 Georgia Archaeology Month: Technologies in Archaeology and GIS
May is Archaeology Month in Georgia!
Our theme for Archaeology Month this year is "Technologies in Archaeology." The events of the last year have demonstrated the importance of technologies in keeping us connected. We want to spotlight the different ways that technologies have been used to interpret Georgia's past, and the archaeologists doing the research to bring us these interpretations.
In addition to highlighting events across the state celebrating Archaeology Month, we'll be sharing archaeological research projects in Georgia that utilize different technologies. To kick us off, we'd like to introduce the work of archaeologist and SGA Board Member, Dr. Lindsey Cochran!
To see more: Click here!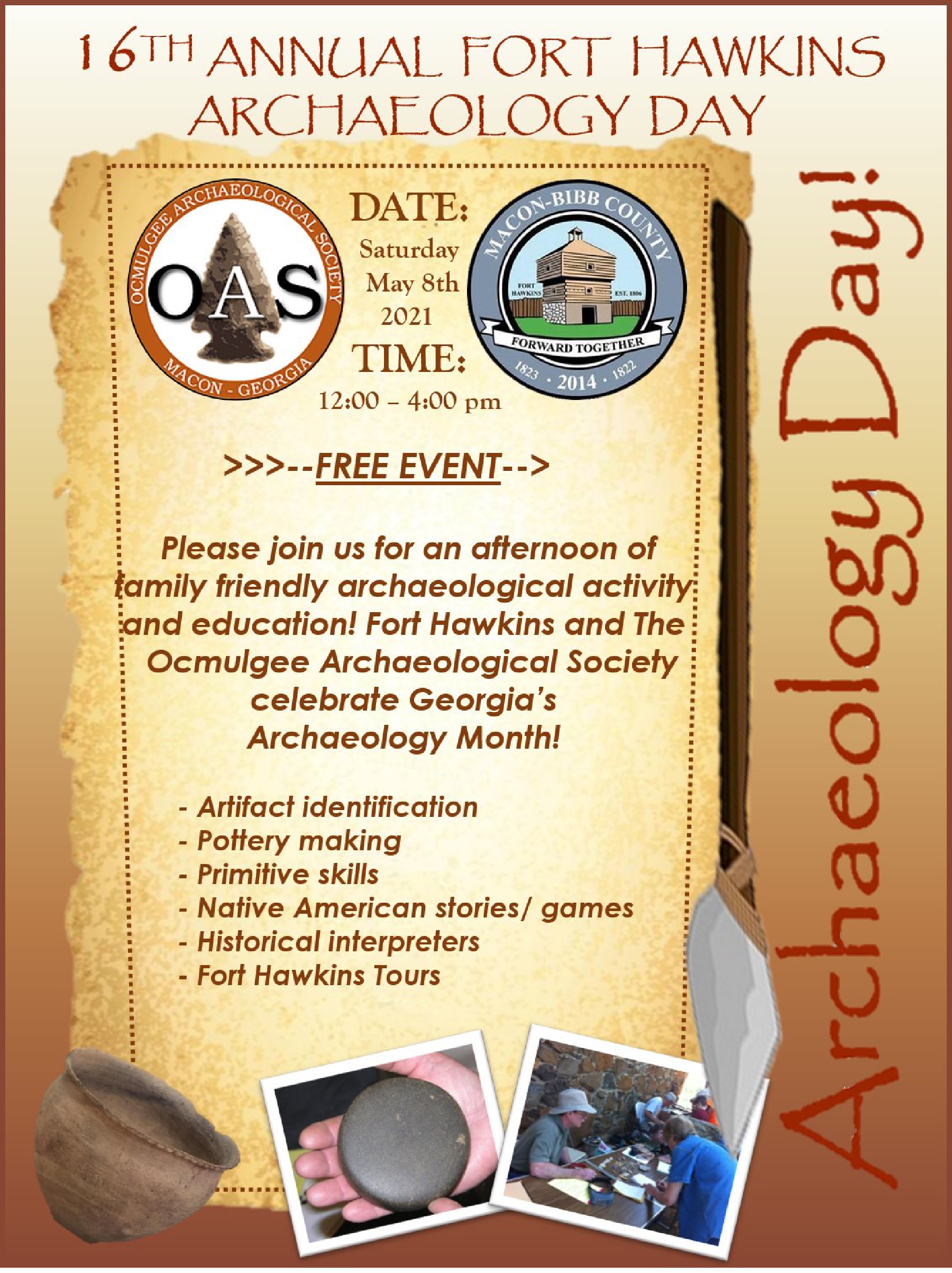 May is Georgia Archaeology Month!
Celebrate Georgia Archaeology Month and Fort Hawkins Archaeology Day with our SGA Chapter, the Ocmulgee Archaeological Society!
The Ocmulgee Archaeological Society (OAS) in partnership with the Fort Hawkins Board will hold its 16th Annual Fort Hawkins Archaeology Day on Saturday, May 8th, 2021, from 12:00 pm to 4:00 pm. This event will be held at Fort Hawkins on the corner of Fort Hill Street and Emery Hwy, Macon, Georgia. This event is FREE and open to the public.
This year's Fort Hawkins Archaeology Day will feature: artifact identification; pottery making, primitive skills, and Native American stories and games sessions; a Fort Hawkins Tour; and historic interpreters. Please join us for an afternoon of family friendly archaeological activity and education as we celebrate Georgia's Archaeology Month.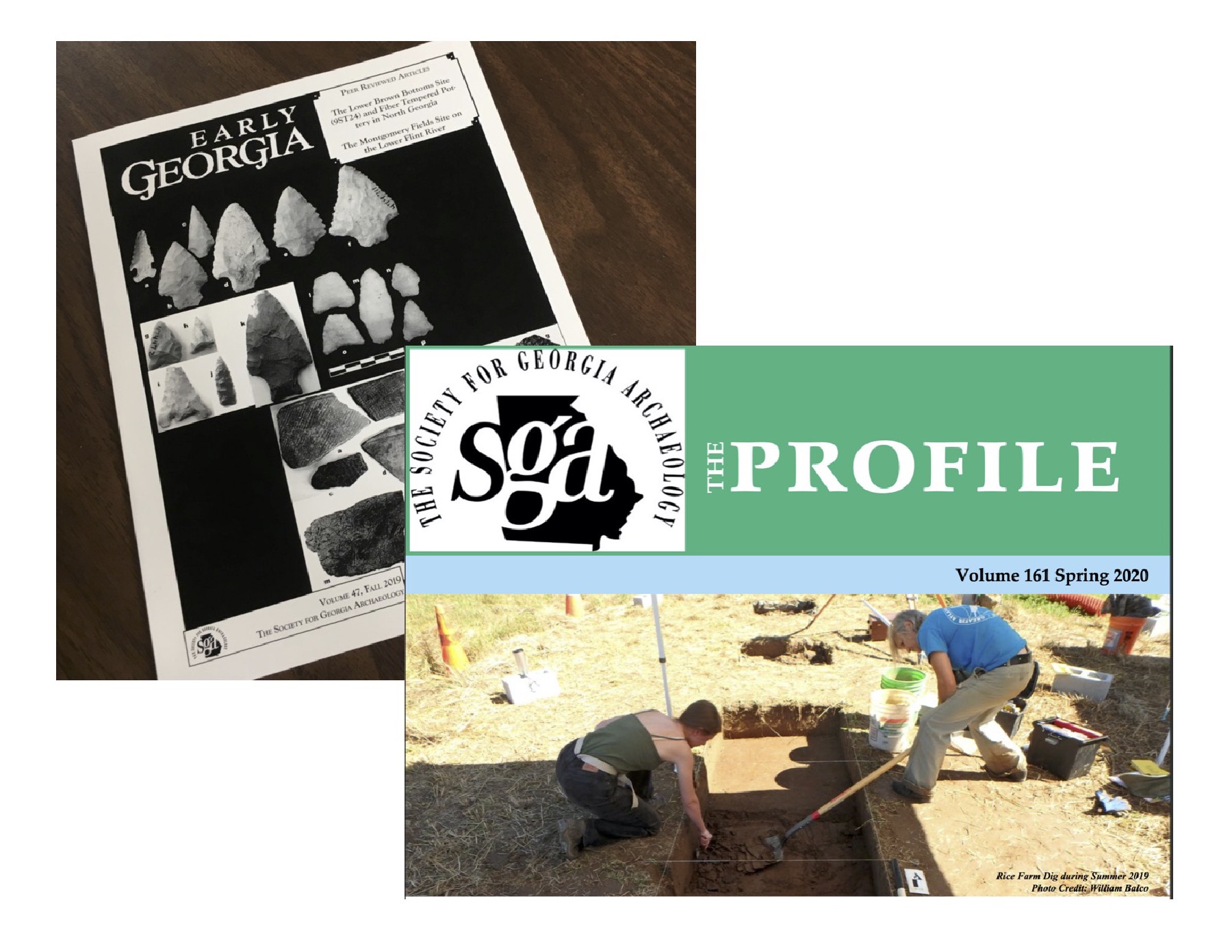 Publications
Publications
The SGA's journal, Early Georgia, contains peer-reviewed articles, short reports, as well as book reviews. Submission information for Early Georgia is available in a downloadable pdf.
The Profile is the SGA's biannual newsletter. The newsletter contains chapter news, events, and informal reports. Click here (same as above: pdf or page?)
Early Georgia Publication Guidelines
Events
We are a non-profit organization whose vision is that all Georgians understand the significance of their archaeological sites so that they will support archaeological preservation, education and research.